Program Leadership
Our Program Leaders and Board of Directors are talented and passionate volunteers who are dedicated to improving the lives of Charleston students.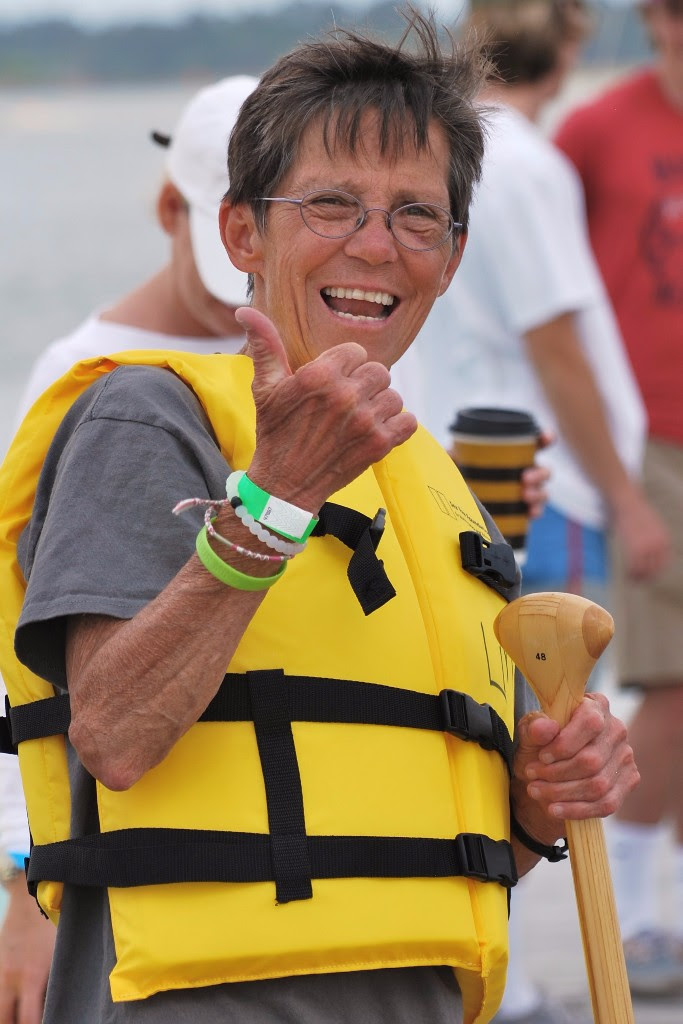 Program Director and Lead Teacher, Kiki Sweigart HORIZONS HERO! Kiki has over 40 years of experience with Horizons. She joined the program in 1974 at the New Canaan Country School in Connecticut (which is the original home of Horizons). Kiki helped Horizons expand to Washington, DC by starting Horizons at Maret School in 2000. She moved to Charleston in 2016 and currently teaches 5th grade science and math at Ashley Hall. Determined to bring Horizons to the Charleston area, Kiki is the instrumental founder and program leader of Horizons at Ashley Hall.
In addition to her passion for teaching, Kiki is also a world-class marathon runner. She started running in college when she got her first puppy, Bubber, a ball of energy who needed consistent exercise. A few years later, Kiki won her first marathon running in six inches of snow and later came in fourth place in the Boston Marathon. She represented Team USA in the All-Women's Marathon and ran in the first USA Women's Olympic Trials in 1984. She still enjoys competing on a smaller scale and loves to run for fun!
Kiki lives on Sullivan's Island with her husband, Ray. She enjoys spending time with her family and credits her husband, son and dogs for supporting her passions for Horizons and running.
Executive Director, Nolie Mangan
Board of Directors:
Jill Muti
Brett Hildebrand
Eric Strickland
Shana Stockton
Ainsley Goldstein
Dana VanHook
Chris Phillips
Julie Taylor