Who We Are
Horizons at Ashley Hall is a tuition-free, all-girls community centered program expanding educational equity in Charleston.
This six-week summer program takes place on the campus of Ashley Hall in downtown Charleston, and focuses on Mathematics, STEM, literacy, social emotional learning, the arts, and swimming. All Horizons students qualify for free/reduced lunch or other federal assistance. In addition to summer programming, we work with Horizons families throughout the year providing family support.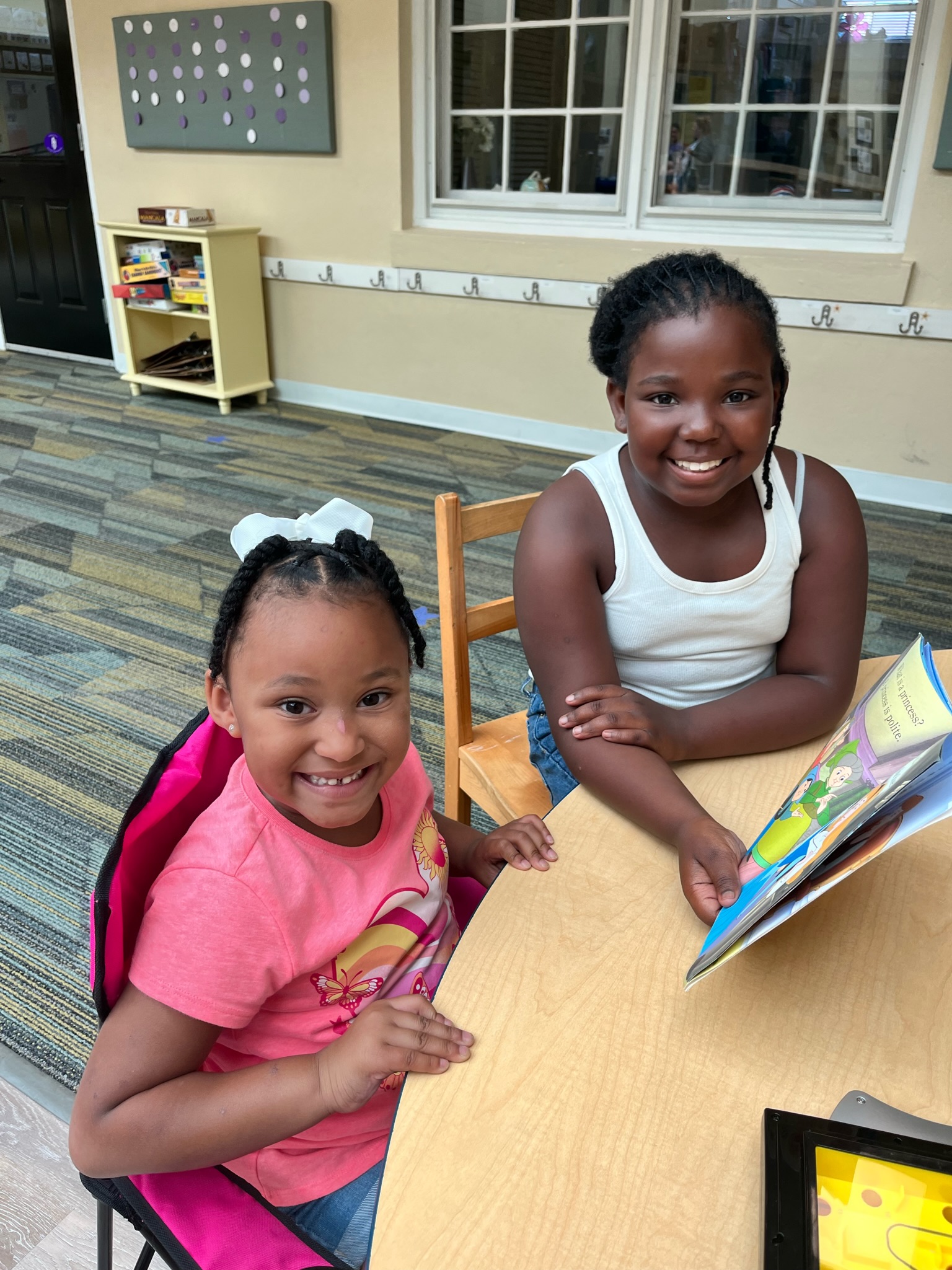 Students begin their Horizons journey as early as Kindergarten and will return year after year through 8th grade at program maturity. It's a long-term and deep engagement with students who come to us with a broad range of academic ability. Given this opportunity, Horizons students thrive.
Horizons at Ashley Hall is an affiliate of the national Horizons Network, serving thousands of students at 71 sites in 20 states. By adding new programs each year, Horizons seeks to double the number of students served over the next few years.